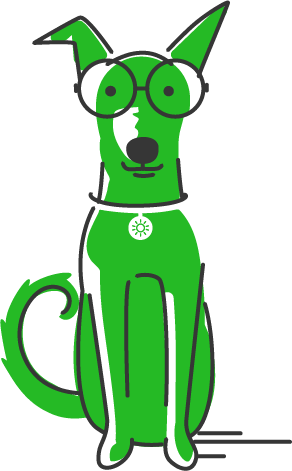 Make an informed (everyday) life insurance decision.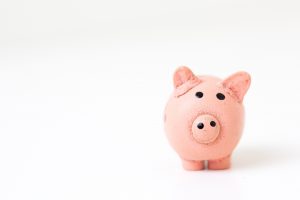 Insights
The first step in choosing the right life insurance policy is to determine how much insurance you actually need. It may sound obvious, but most
Read More »
Join our informed & happy customers.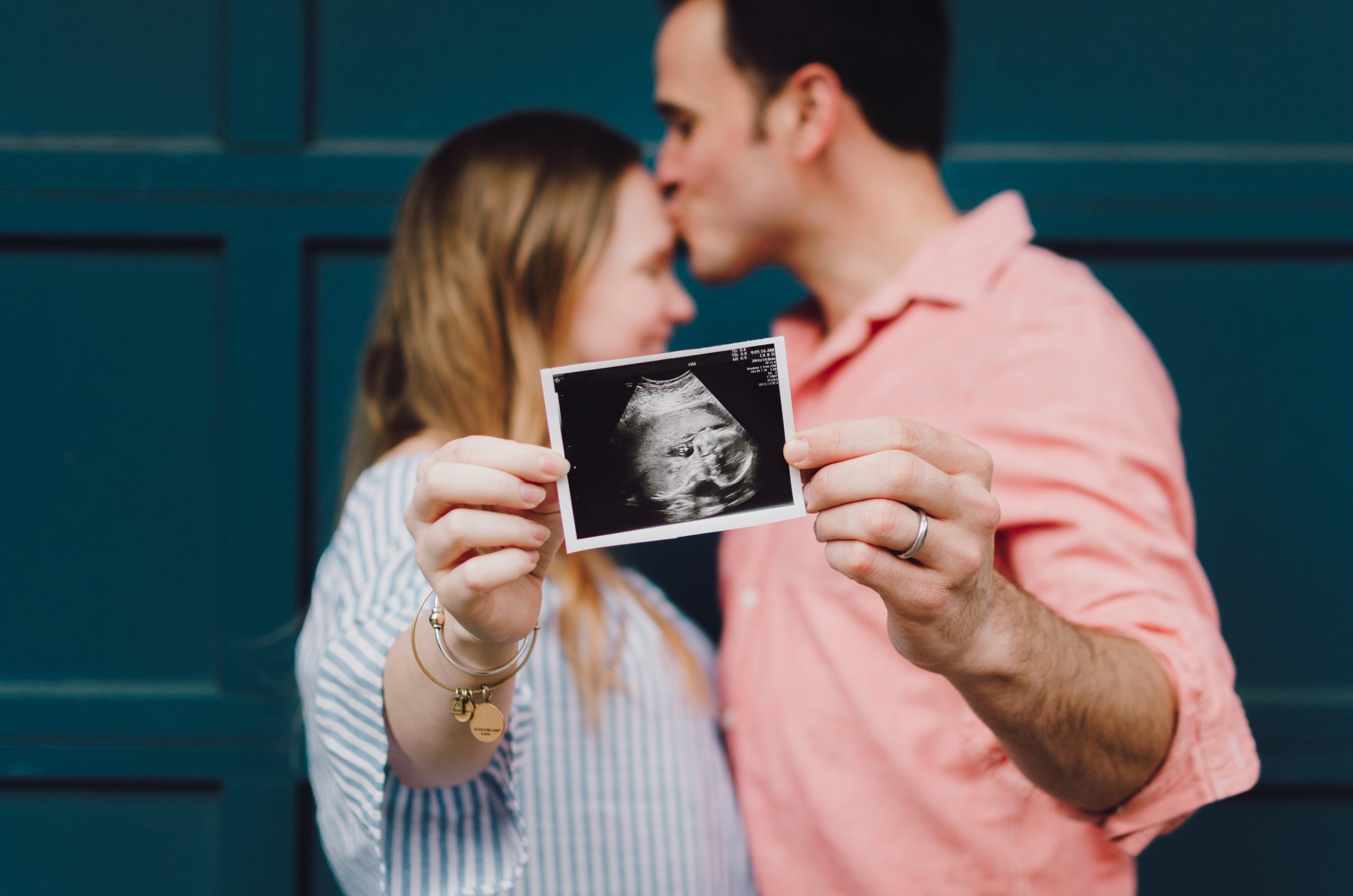 Preggers!
"Recently married and expecting our first child. Still renting with dream to buy a house in the 'burbs to raise the family but needs to pay off $75k in student loans first. WI  as account manager at local printing company, earning $35k/year but unsure what will happen for work after upcoming birth of child. A bit of a gym rat so in great shape but unsure what the future holds."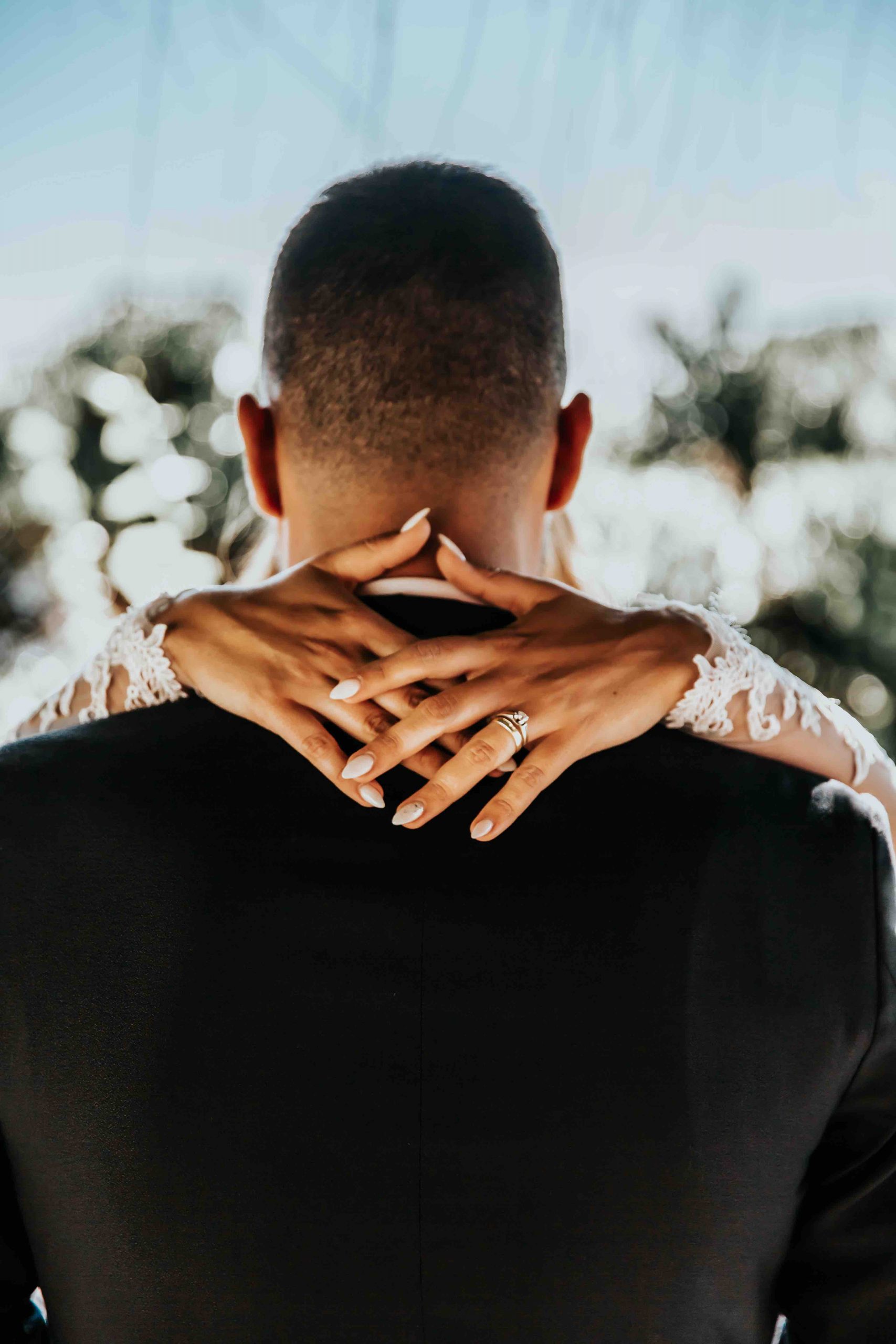 Newlyweds!
"Just got married and buying a home for the first time – 'sh*t's getting' real!' Works as accountant for manufacturing company, earning $50k/year and stays in shape shooting hoops with his buddies from college."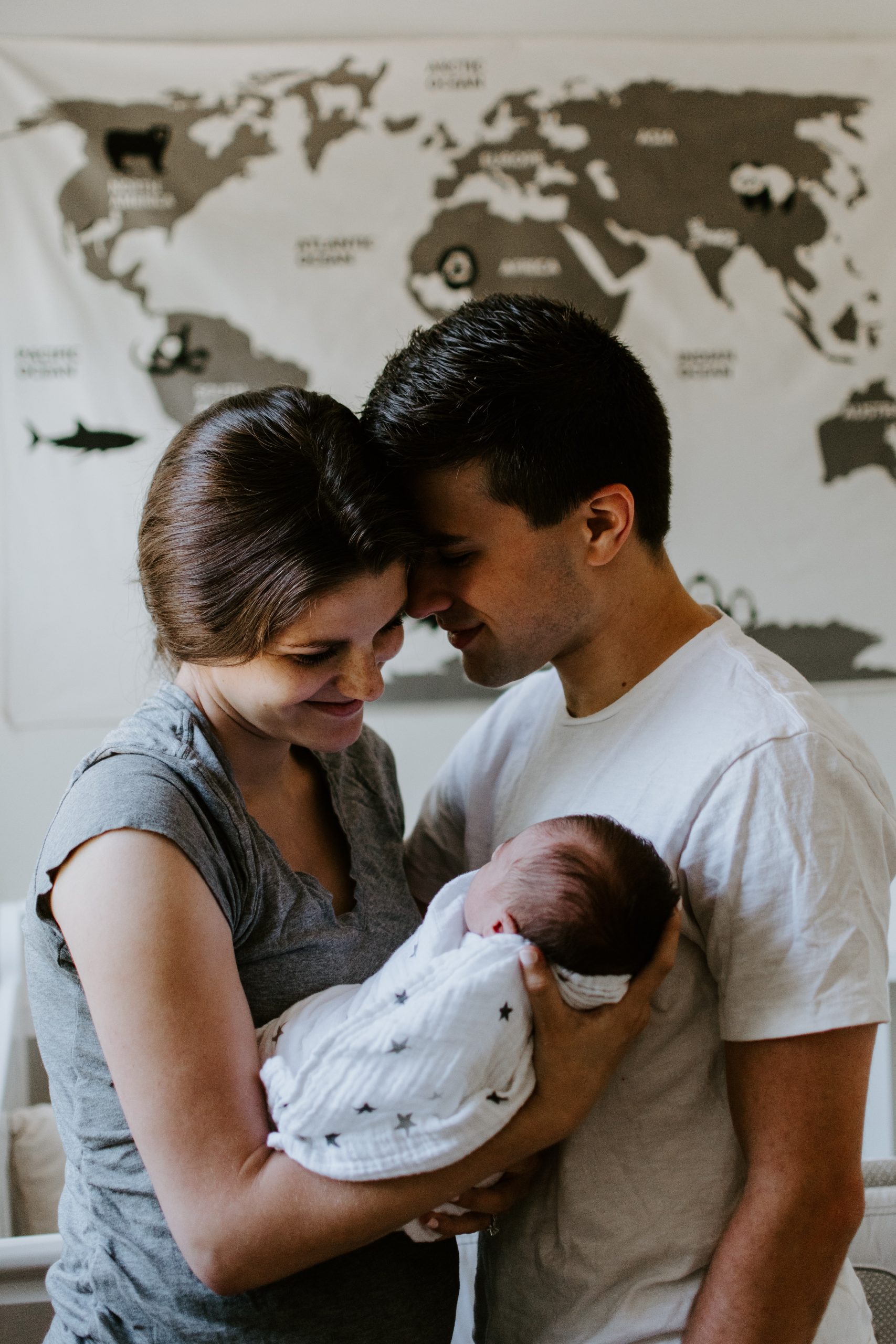 Domestic engineer!
"Mom to 3 kids (2, 3, 6). Holding down the homefront while hubby brings home the bacon. Works her ass off but does anyone notice that she is the glue holding everything together? Always putting everyone else's needs first, can never find time for exercise and weight loss her doctor keeps nagging her about."