The online demand for life insurance has soared.
Help your customers with a critical financial planning need in a matter of minutes.
The first and only Predictive Protection™ life insurance.
Offer your customers the chance to save consumers money with customized coverage based on their life events.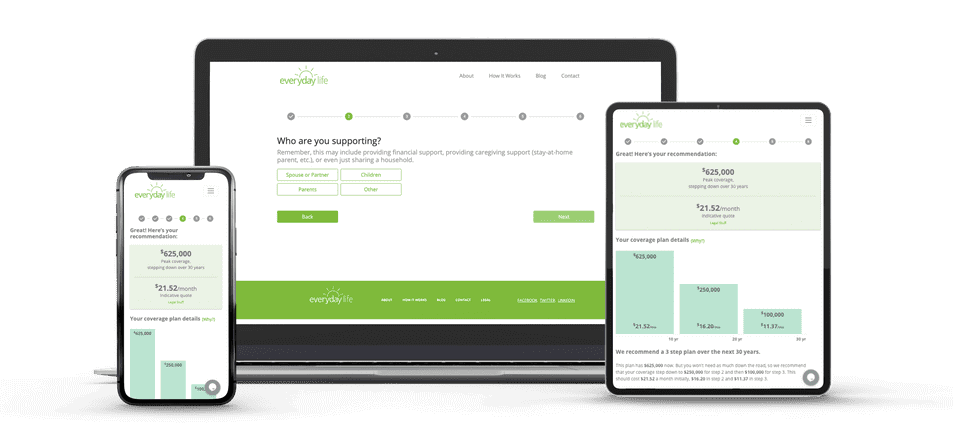 Automatically provide customized coverage based on predictable life events, saving 30%-80% in cost over the life of the policy.
Needs Assessment Technology
Quickly and easily helps design a coverage plan tailored to your customers needs at the right time.
End-to-End Online Experience
100% online application, instant decision in many cases.
Don't miss the opportunity.
Enhance your customer relationships + Future-proof your organization.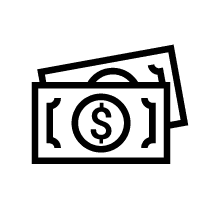 Drive new non interest income
High margin program with zero staffing or technology cost.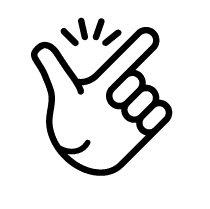 Improve customer retention
Deepen customer relationships by helping them solve a critical financial planning need.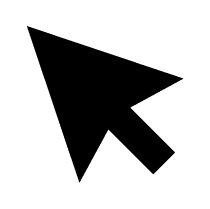 Enhance your digital offering
Differentiate from your competition with a seamless online experience.
"With Everyday Life's innovative platform we are on a mission to make the process of getting customized life insurance as quickly and straightforward as possible."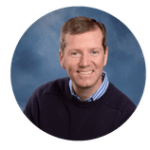 VP of Partnerships
Legal & General
Start generating non-interest income in a matter of minutes
with our turnkey solution.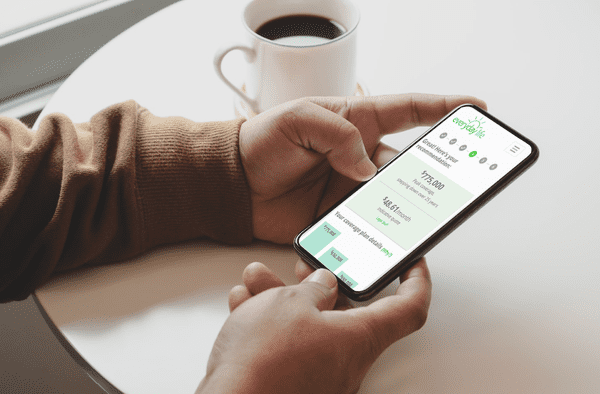 No core technology integration
No incremental staffing expense
No insurance licensing required
Plug and play marketing support
A successful partnership.
Results from our partnership with one of the fastest growing banking brands in America.
of all bank visitors completed our Needs Assessment Tool and received a personalized recommendation.
of all bank visitors, or nearly half of everyone who got a recommendation, chose to create an account with us in order to save their recommendation and stay in touch.
of all banks visitors started an application for life insurance on their very first visit to our site.
Schedule a call to learn more about
our solution.