 Life Insurance for Families with Special Needs
See how much you can save in 3 minutes with a personalized plan that will support your family, no matter what.
Life is ever-changing.
Your life insurance should be as well.
Life insurance should cover the support you will provide your loved ones until you retire. If you have a child with special needs, ensuring they are supported throughout their lifetime becomes even more critical.
Instead of a one-size-fits-all approach, we make it easy to get coverage designed around your family. Coverage should change as your kids grow, salaries change, savings build and life happens.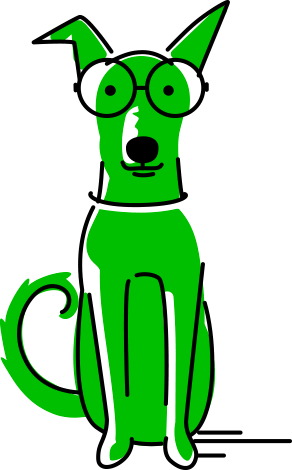 With Everyday Life, your insurance will adjust as your life does. You'll never overpay for the coverage that allows you to support your family, while still having the ability to replace the support you give your loved ones.
the support your work provides for each of your loved ones
a reasonable time estimate for how long your loved ones will need the support
the ability of your savings to reduce the amount of insurance needed.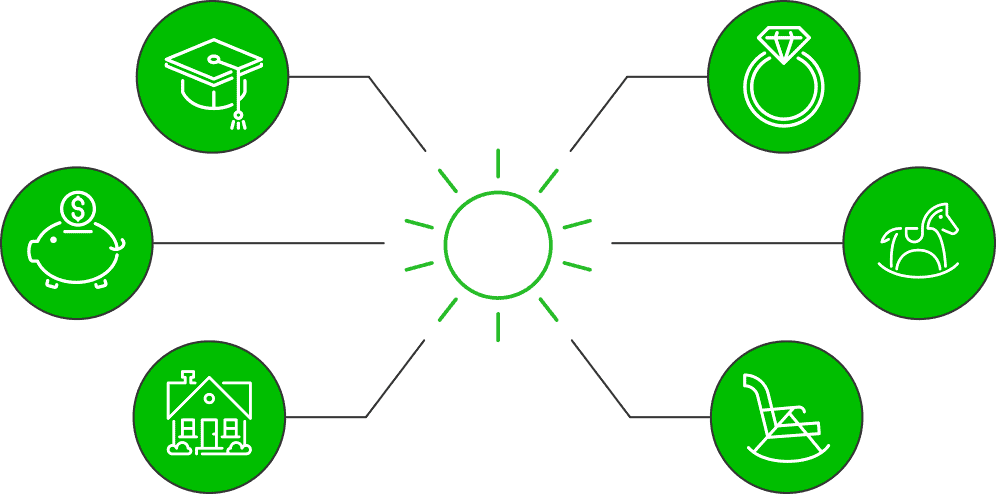 Child Graduation
Children not permanently disabled can be self-sufficient after college
Life Expectancy
Support for elders and disabled people is estimated based on typical lifespan
Retirement
Support you provide after you retire is not coming from your work
Savings
Your money (minus certain debt) offsets your insurance needs
Let us help you
You deserve expert service
and advice
we take real life into account
Your needs will change and evolve over time. It's just common sense that your life insurance should do the same.
We pride ourselves on our objective expert advice.  No pressure or scare tactics and no selling you stuff you don't need.
Technology + Personal Service
We simplify life insurance by combining innovative technology with personal service, because we believe you deserve better.
The perfect policy is just 3 steps away.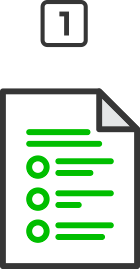 Let our technology assess your unique needs - Takes 2-3 minutes and no contact info required.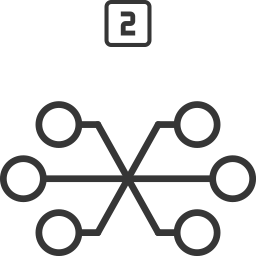 Review and refine your tailored personalized recommendation, and price quote. Quick and easy!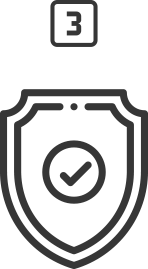 Finish your application online with our underwriting partner, Legal & General.
Takes 10-15 minutes and many get an instant decision
Automatically adjusts your coverage based on life events like kids growing up or retirement.
Quickly helps you define exactly how much insurance you need at exactly the right time.
Most of our plans are 50% cheaper than other life insurance products. Get coverage that covers your loved ones at a price you can afford.
See how we help families with special needs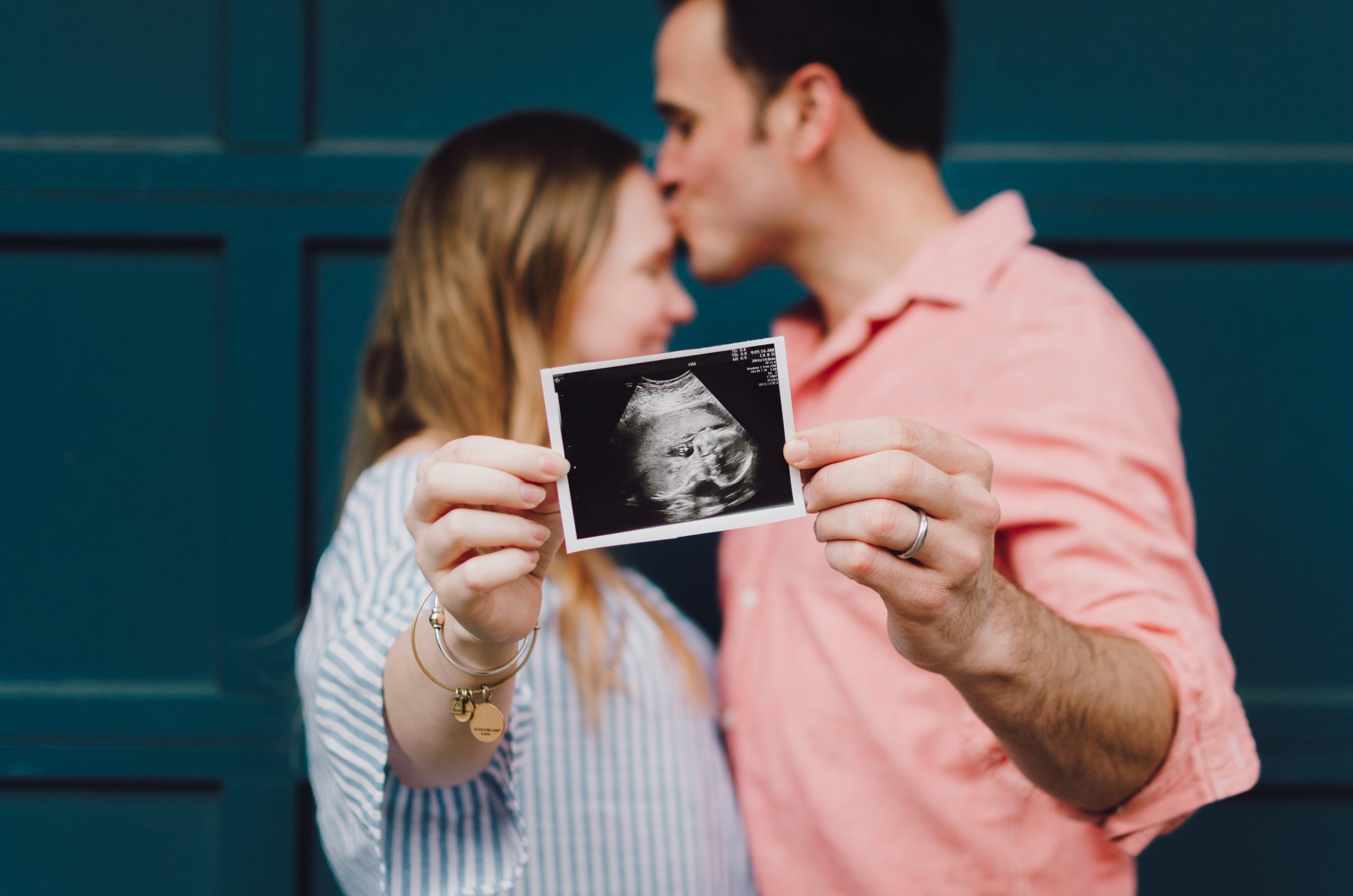 We're Pregnant!
"We just celebrated our first wedding anniversary and are expecting our first child soon. Still renting with dream to buy a house in the 'burbs to raise our family but need to pay off $75k in student loans first. I work as an account manager at local printing company, earning $35k/year. A bit of a gym rat so in great shape but unsure what the future holds."
Discover My Plan!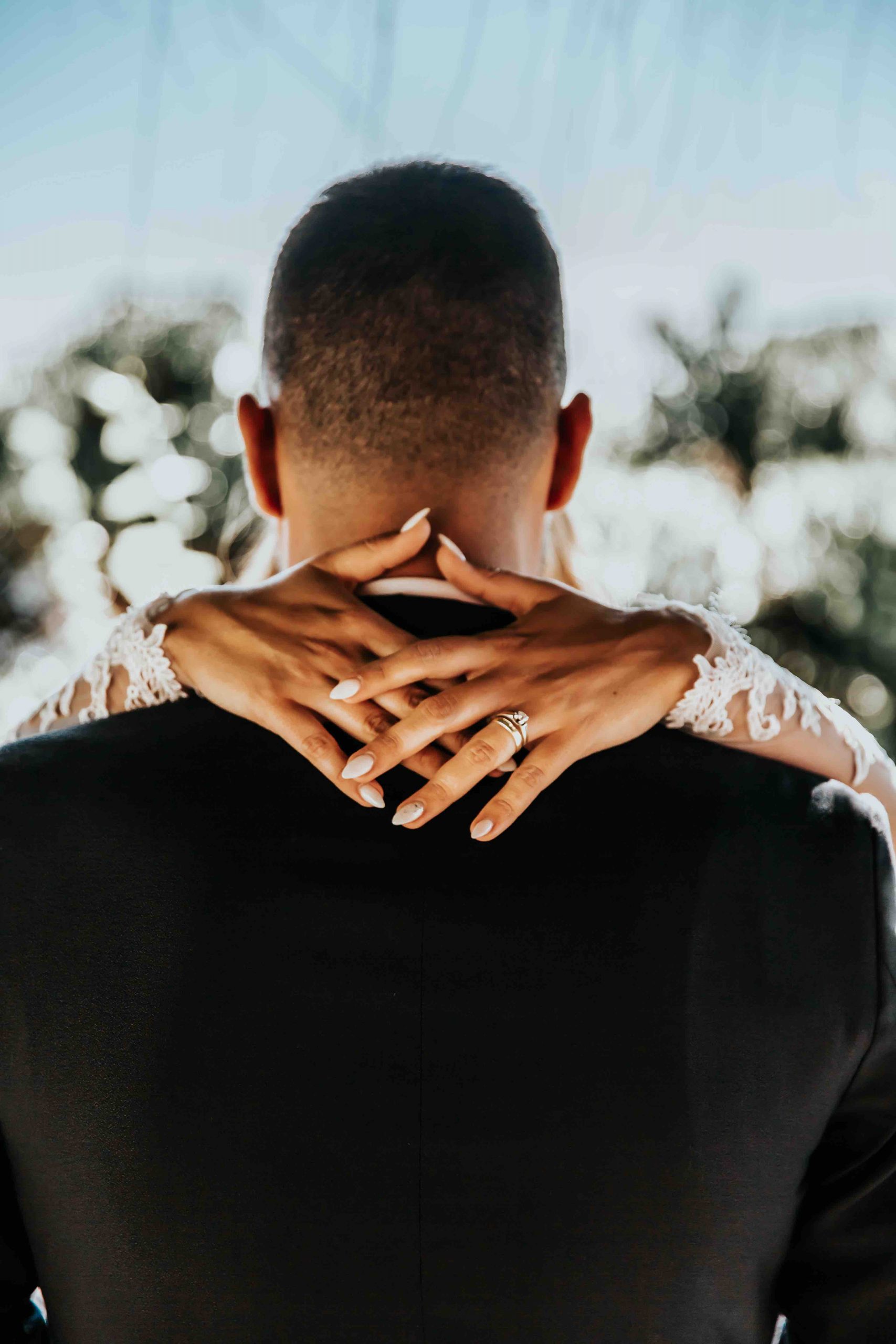 Newlyweds!
"We just got married and buying a home for the first time – 'sh*t's getting' real!' I work as an accountant for a manufacturing company, earning $50k/year and stay in shape shooting hoops with my buddies from school."
Discover My Plan!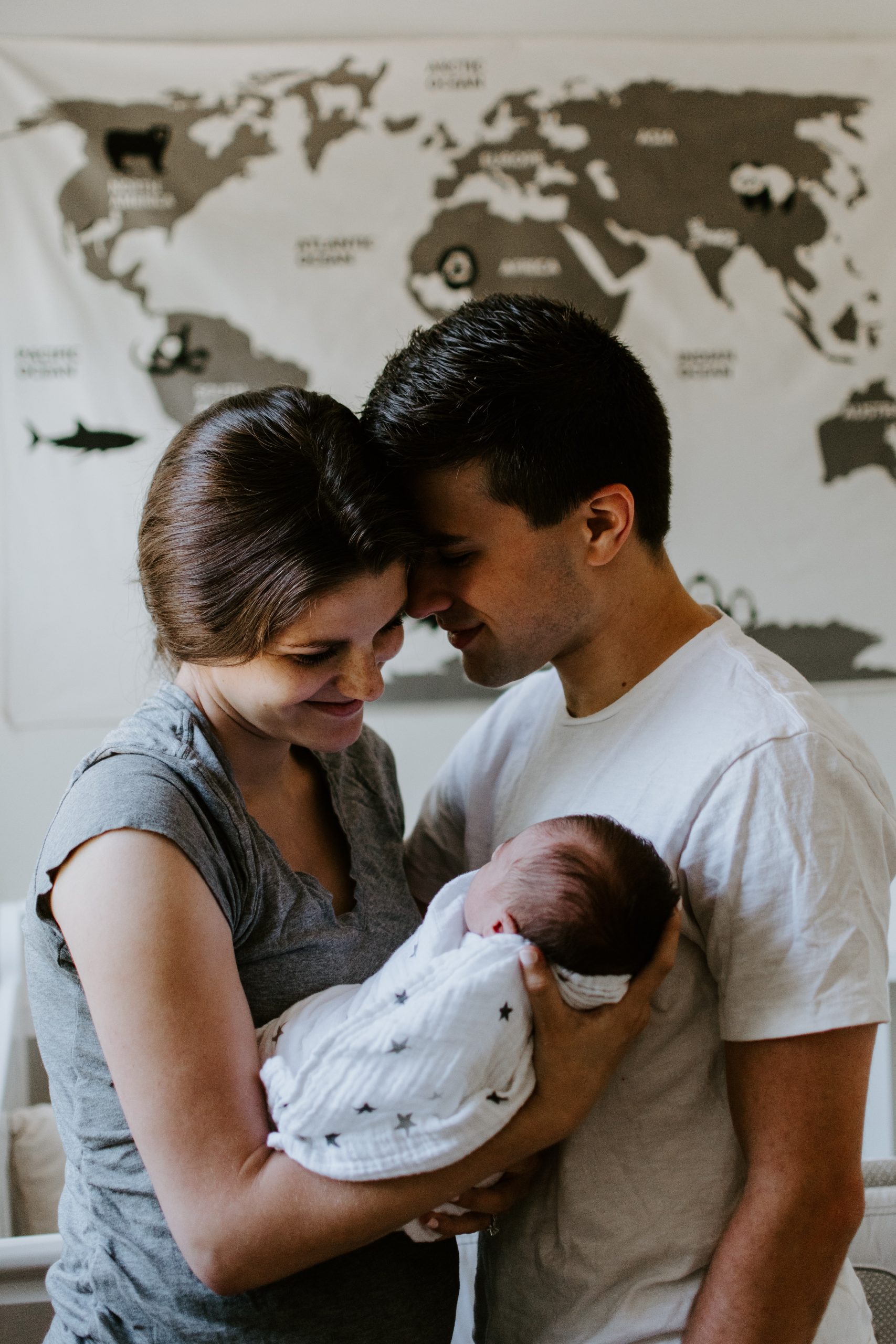 Domestic engineer!
"I am a mom to 3 kids, holding down the homefront while hubby brings home the bacon. I work my ass off but wonder sometimes if anyone notices that I'm is the glue holding everything together? Always putting everyone else's needs first, I can never find time for exercise and weight loss my doctor keeps nagging me about."
Discover My Plan!
Get started today to see how easy and affordable life insurance can be.