Protect your family and your budget with Predictive Protection™ life insurance.
Get what you need, not what your agent needs.
Life insurance for people who like to be smart with their money. That's you, right?
Nothing off-the-shelf here, each life insurance plan is built around your unique needs, so you only pay for exactly what you need.
Your everyday life will change over time, and so too should your life insurance coverage. Our plans adjust to stay in step, making sure you never overpay.
Our team pairs insurance and technology expertise to help you simply figure out the right coverage for you. It's straightforward, too – we will tell you if you don't need more insurance. Seriously.
The dirty little secret of the life insurance industry is that most people buy more coverage than they need. We're changing that.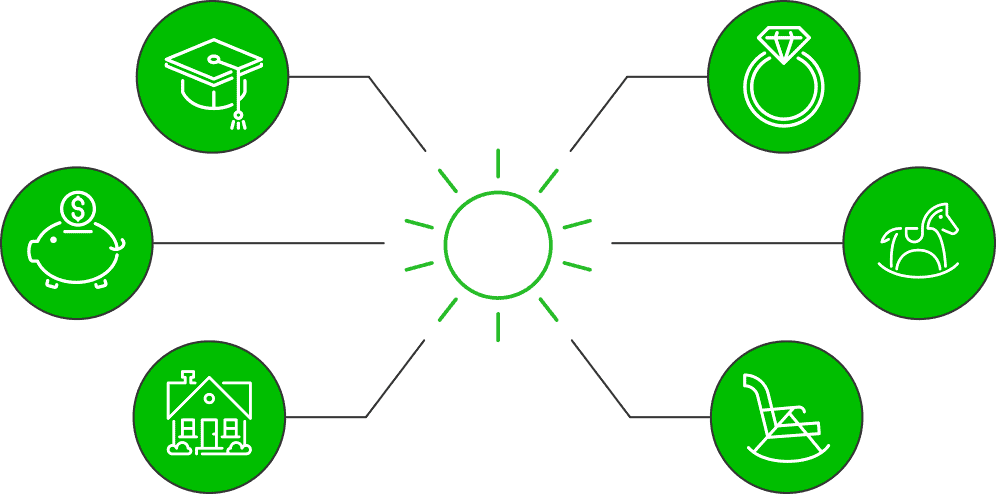 Most life insurance companies only provide coverage in rigid blocks that can't adapt.
With Predictive Protection™, your policy is designed to make sure you only pay for what you need by adjusting so you have the right amount of coverage at the right time.
Our technology forecasts the amount of insurance you are likely to need over the years, based on major life events, like the birth of a child or buying a home. This becomes your baseline policy, from which you can adjust further if needed.
For example, parents of young kids need the most coverage now, but not so much after their kids grow up and become more independent. We are the only ones that provide coverage that steps down as your kids step up, which can cut the cost in half or more.
The most accurate needs assessment tool in the business.
A Needs-Based approach to buying life insurance is a way of determining the appropriate amount of life insurance coverage you should purchase to provide the right coverage for your family.
That's how life insurance should work.
Our advanced technology takes into account many more variables to determine how much coverage you need and at what stage in your life. This is the approach that experts recommend, but before us it was hard to do because of the complicated math and insurance company red tape. We fixed that, so now everyone can get smart coverage they don't have to sweat over.
Stay in control with our end-to-end online process.
What our customers are saying:
"Everyday life is a breath of fresh air and huge relief – I got just the life insurance I need!" – Stacey
"Kudos everyday life, it's nice to see that there are still good companies and people to deal with on the internet." – Crystal
"Honest and straightforward. The only one to automatically adjust my rate as my needs go down" – Rich
"I wish all my other financial stuff were this easy to deal with! – Liz
The perfect policy is just 3 steps away.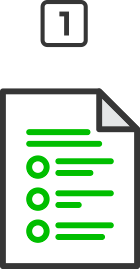 Let our technology assess your unique needs - Takes 2 minutes and no contact info required.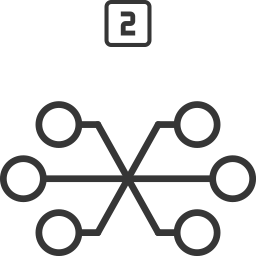 Read your personalized recommendation, explore options and confirm your plan - quick and easy!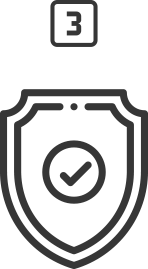 Finish your application online with our underwriting partner.
Takes 10 minutes and may get instant approval!
You have questions? We have answers!