Everyday life changes every day. Now your life insurance can keep up.
Predictive Protection™ gives you the right coverage you need at the right time
Automatically adjusts your coverage based on life events like kids growing up or retirement.
Quickly helps you define exactly how much insurance you need at exactly the right time.
Our plans are delivered by Legal & General, an A+ rated insurer with 184 years experience.
The industry's only Predictive Protection™ life insurance plans.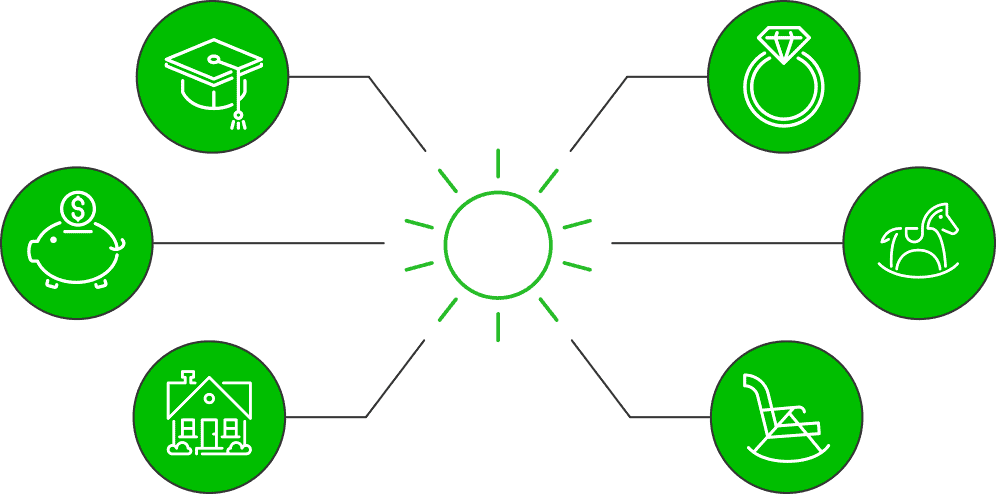 Most life insurance companies recommend one price for a bulk amount of coverage that stays the same for the life of the policy.
We take a fundamentally different approach.
Our technology is able to calibrate the insurance you need over the course of your policy based on life changes and milestones.
With Predictive Protection™, your policy is designed to change over time automatically so you have the exact right amount of coverage at the right time.
The most accurate Needs Assessment tool in the business.
A Needs-Based approach to buying life insurance is a way of determining the appropriate amount of life insurance coverage you should purchase to provide the right coverage for your family.
That's how life insurance should work.
Our advanced technology powers a Needs Assessment tool that makes it easy to take into account many more variables to determine how much coverage you need and at what stage in your life. This approach is a radically different than other companies because it reflect everyday life with all its changes.
Our end-to-end online process keeps you in control.
It's so efficient, you can protect your family before you finish that cup of coffee.
The perfect policy is just 3 steps away.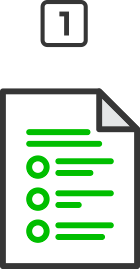 Let our technology assess your unique needs - Takes 2 minutes and no contact info required.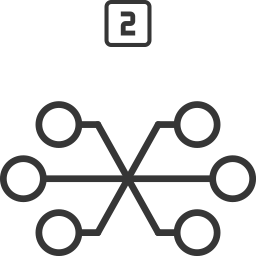 Read your personalized recommendation, explore options and confirm your plan - quick and easy!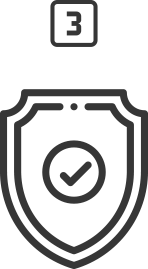 Finish your application online with our underwriting partner.
Takes 10 minutes and may get instant approval!
You have questions? We have answers!