There are two main types of life insurance: permanent and term. Whole life insurance is by far the most popular form of permanent insurance and it provides coverage for the entire life of the insured individual, as long as premiums are paid. Term life insurance provides coverage for a selected number of years. Whole life insurance is almost always more expensive, but it offers some additional perks. Let's dive into the details of whole life insurance, and find out if you're a good candidate for it.
Whole vs. Term Life Insurance
Term life provides coverage for a specific period of time, usually 10, 20, 30 or 40 years. The cost is much less expensive because the death benefit is only paid while the policy is active. On the other hand, whole life insurance will last your entire life. The insurer will pay the death benefit as long as your premiums are paid. However, whole life is much more costly than a term life policy.
Whole life insurance is almost always more expensive, but it offers some additional perks.
Benefits of Whole Life Insurance
While much more costly, whole life insurance does offer additional benefits. Whole life insurance policies have a cash value component. A portion of the premium payments is invested by the insurance company. Over time, the cash value grows tax-deferred. Policyholders can then access this cash value through withdrawals or loans during their lifetime.
So why doesn't everyone get a whole life policy? While the cash value aspect is nice, the policies are very costly. In most cases, you would be better off paying a lower monthly premium for term life insurance and investing your money separately. 
Whole life insurance is an excellent long-term financial planning tool for those who already have a solid investment portfolio to diversify their strategy. But for everyday people with everyday incomes, it typically makes more sense to keep your life insurance and investments separate. 
If you're looking for life insurance coverage, use The Ultimate Life Insurance Calculator to find the best policy for your situation.
Who Should Buy Whole Life Insurance?
Most people are better off buying a term life policy. They're more affordable and offer valuable coverage during the most expensive years of life. Below we'll explore some situations where it's advantageous to choose whole life insurance:
Coverage for Seniors

. A small whole life policy can be a great way for those who are already in their golden years to ensure final expenses don't fall on the shoulders of their family members. Expenses such as burial costs, funeral charges, and more can add up. A basic whole life policy can ensure these are covered.

Advanced Estate Planning

. Whole life insurance can be an effective tool for those looking to leave an inheritance for their loved ones.

Individuals with High Net Worth

. Whole life insurance can be utilized as a component of wealth transfer and preservation for high networth individuals. It can provide liquidity to pay estate taxes, equalize inheritances among heirs, or create a charitable legacy.

Business Owners

. Whole life insurance can provide funds for a smooth transition of ownership or buyout of a deceased partner's shares. Additionally, the cash value can be utilized to fund business expansion or act as collateral for loans.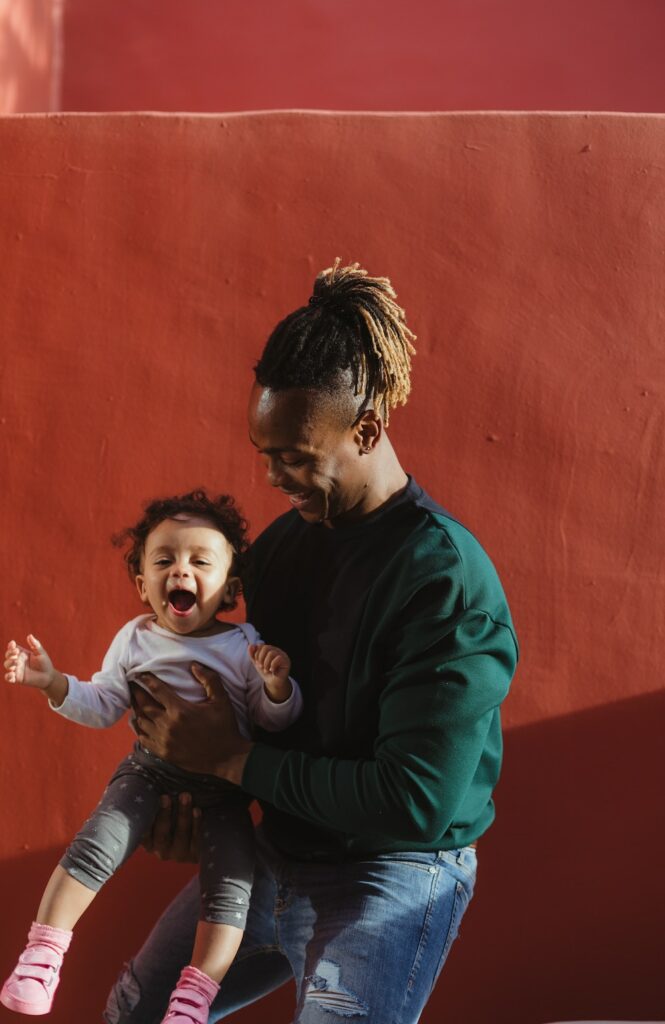 What Goes Into Calculating the Cost of Whole Life Insurance?
Many factors impact the cost of life insurance — age, gender, height and weight, medical history, family history, smoking and tobacco use, occupation and other lifestyle factors. 
But one thing is certain: whole life costs significantly more than term life insurance.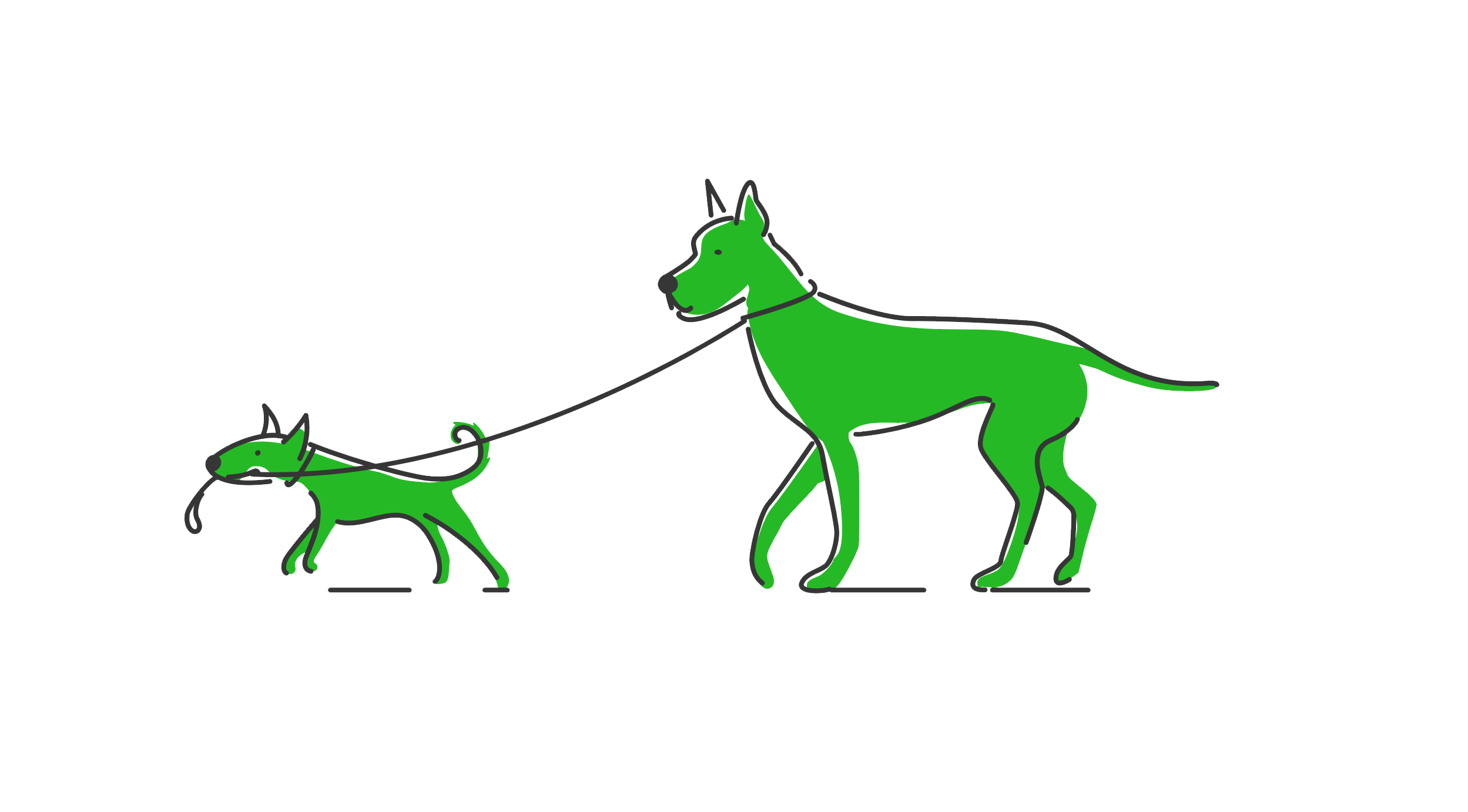 Find The Best Life Insurance With Everyday Life
Each and every person brings unique circumstances and financial goals to the table. At Everyday Life Insurance, we throw all cookie cutter approaches aside. We'll take a look at your individual case to determine the most affordable option with the best coverage for you. Explore our life insurance calculator to see what kind of offers are waiting for you.
Have questions? Don't hesitate to call. Our friendly insurance experts are here and ready to help.