This is how everyday life works.
A simple 1. 2. 3. process. How much easier could it be?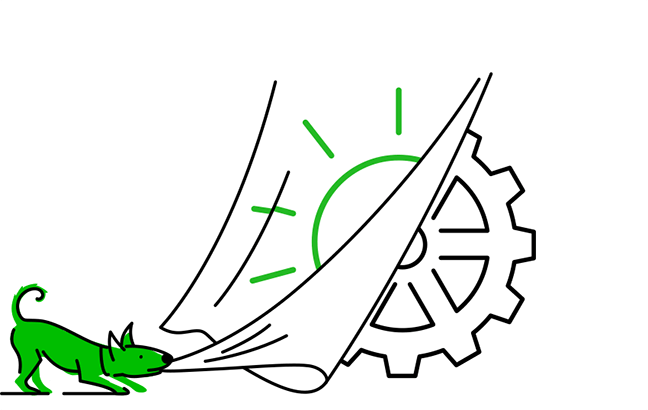 The perfect policy is just 3 steps away.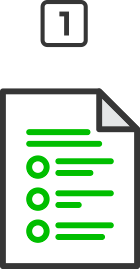 Let our technology assess your unique needs - Takes 2 minutes and no contact info required.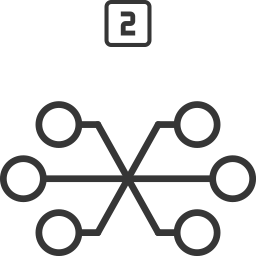 Read your personalized recommendation, explore options and confirm your plan - quick and easy!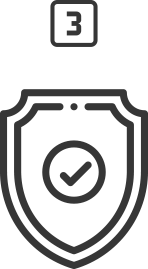 Finish your application online with our underwriting partner.
Takes 10 minutes and may get instant approval!
Made possible by our unique technology.
Our Predictive Protection™ makes it easy to assess how much insurance you need at different stages of your life, letting you save thousands of dollars by not overpaying for insurance you don't need as you age.
This breakthrough gives you the best in life insurance coverage at attractive rates with the convenience of online buying. Who couldn't use a little convenience these days?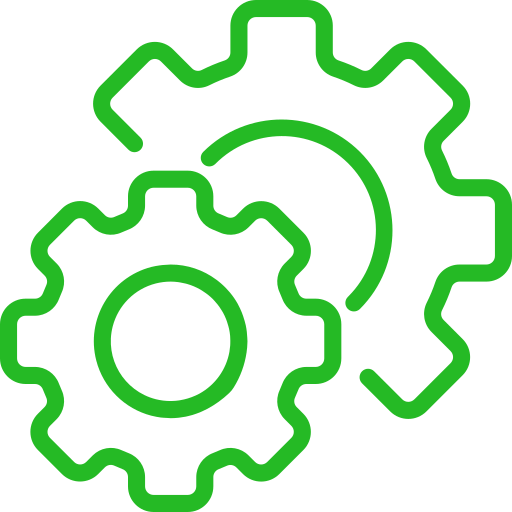 Want to hear more about Predictive Protection™?
We deliver for all our customers.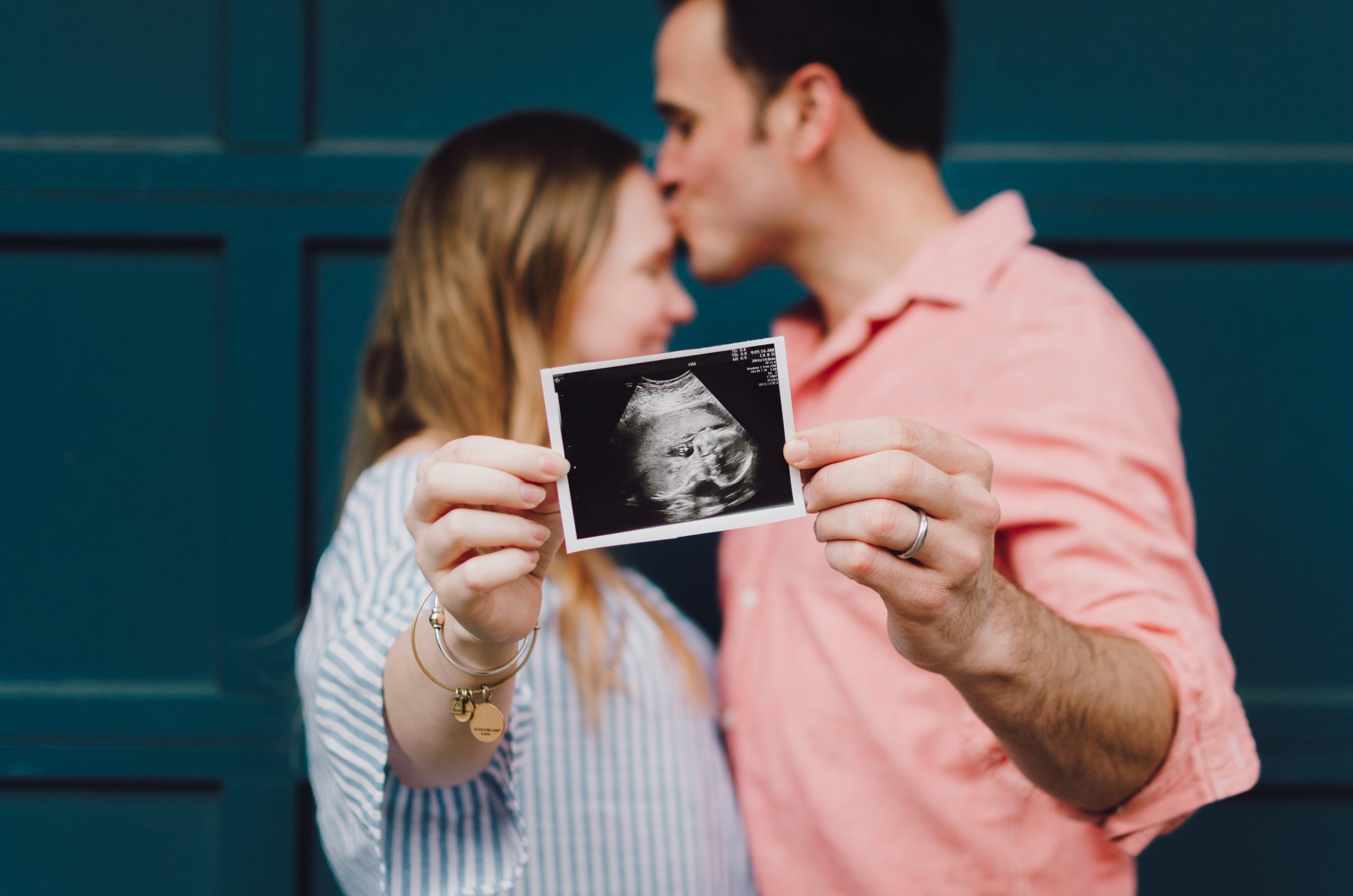 Preggers!
"We just celebrated our first wedding anniversary and are expecting our first child soon. Still renting with dream to buy a house in the 'burbs to raise our family but need to pay off $75k in student loans first. I work as an account manager at local printing company, earning $35k/year. A bit of a gym rat so in great shape but unsure what the future holds."
Discover My Plan!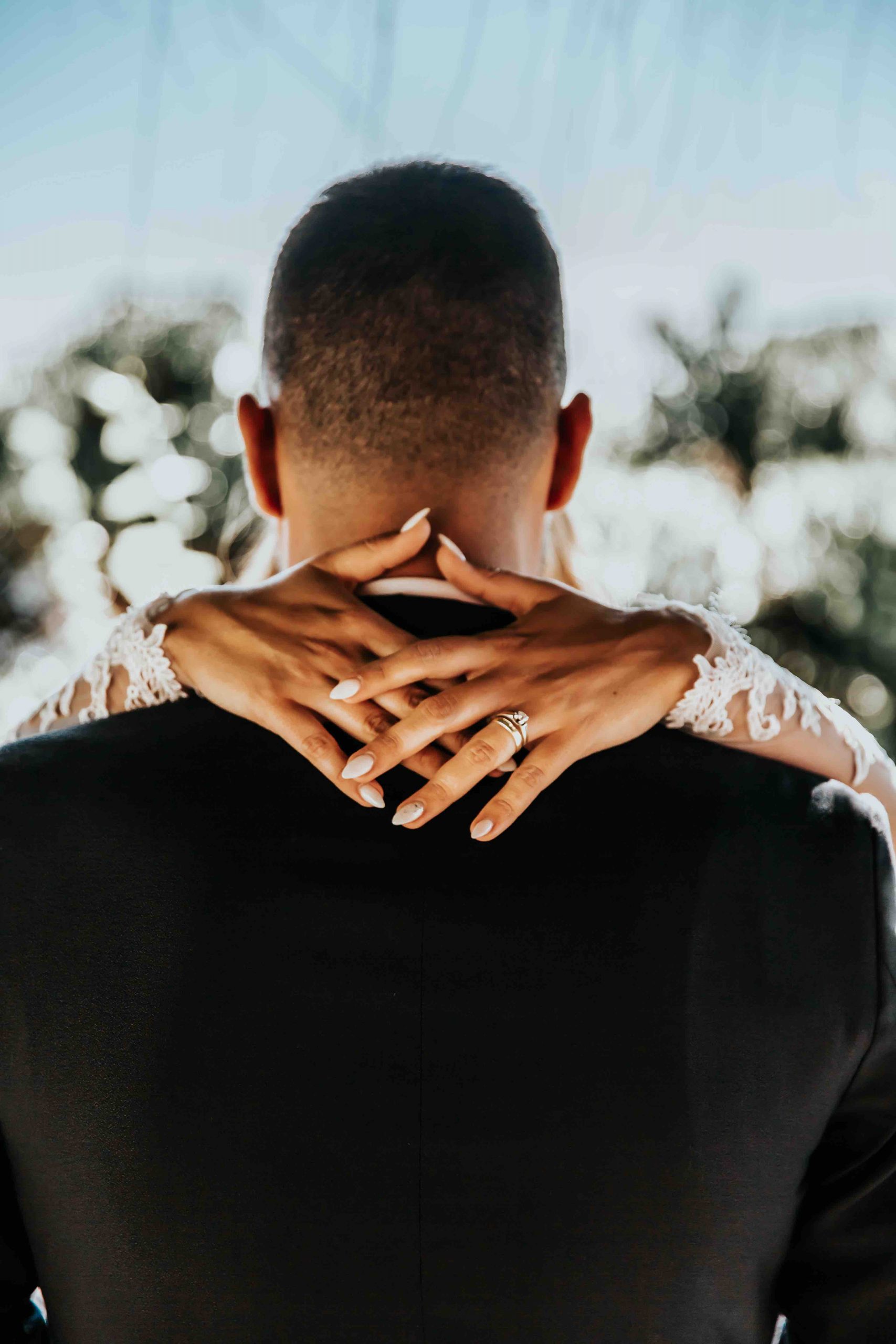 Newlyweds!
"We just got married and buying a home for the first time – 'sh*t's getting' real!' I work as an accountant for a manufacturing company, earning $50k/year and stay in shape shooting hoops with my buddies from school."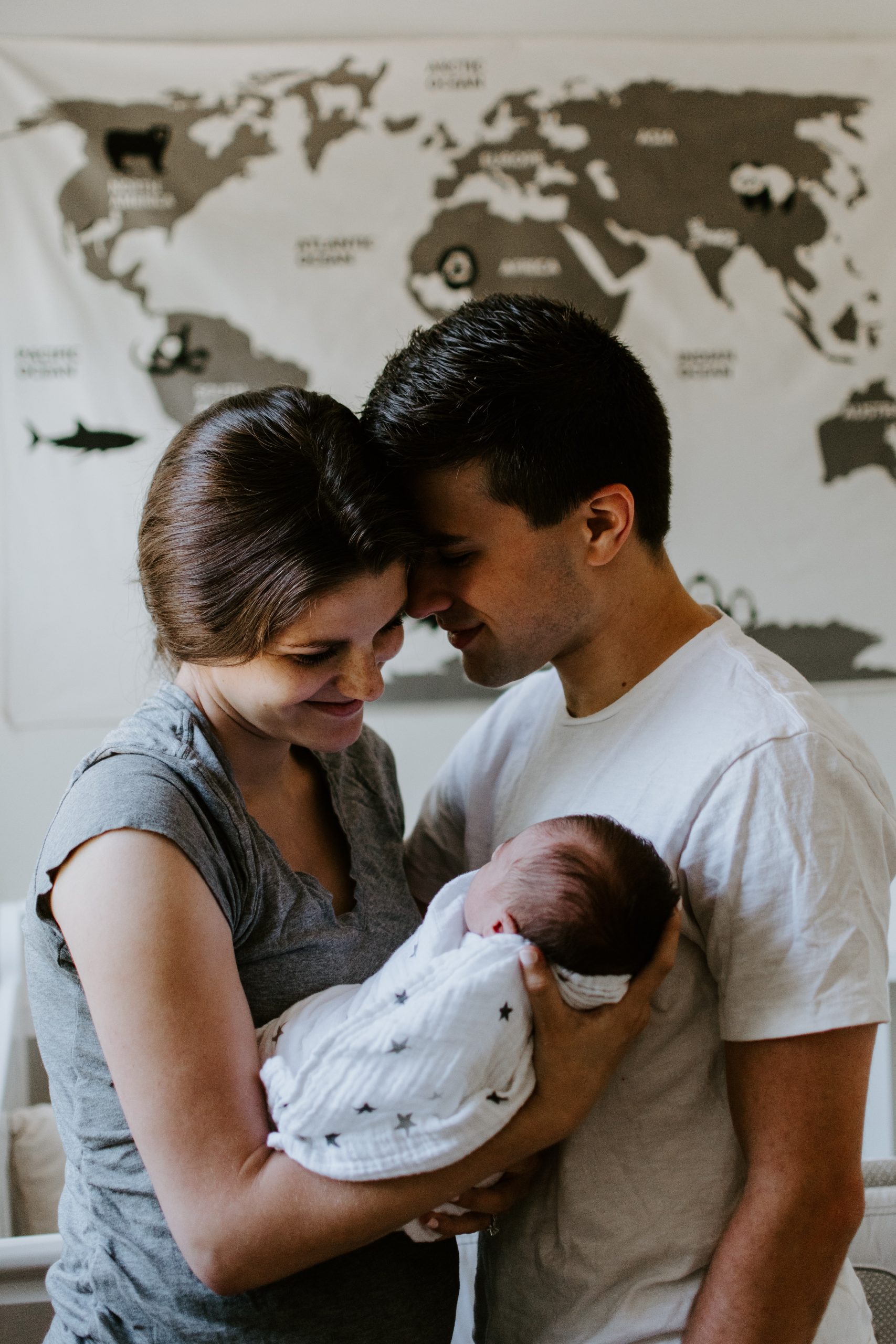 Domestic engineer!
"I am a mom to 3 kids, holding down the homefront while hubby brings home the bacon. I work my ass off but wonder sometimes if anyone notices that I'm is the glue holding everything together? Always putting everyone else's needs first, I can never find time for exercise and weight loss my doctor keeps nagging me about."