The story of Life insurance for everyday people.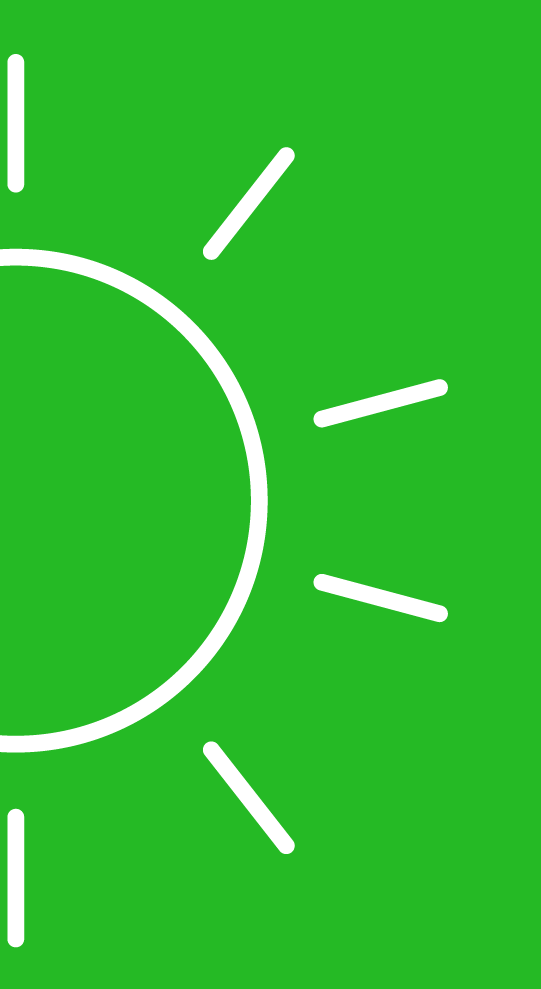 Everyday Life is an online insurance concierge service revolutionizing the process of obtaining life insurance for everyday people. The traditional process of obtaining the right life insurance is broken, so we built technology to make it easier, simpler, and more cost-effective to obtain personalized advice and customized life insurance coverage.
Your unique circumstances shape your life insurance needs, and as circumstances change over time, your life insurance policy should automatically adjust, too. When you complete a simple, free, 3-minute questionnaire on the Everyday Life platform, your answers are combined with population data and analyzed by our algorithm. This analysis then delivers a personalized life insurance recommendation in a way that makes sense for you. You're then just a click away from purchasing this tailored plan via Everyday Life's insurance partner.
In providing everyone with free access to personalized expert advice and cost-effective life insurance, we're making financial security more achievable than ever before.
To find out more, visit our How It Works page or get started with your personalized recommendation.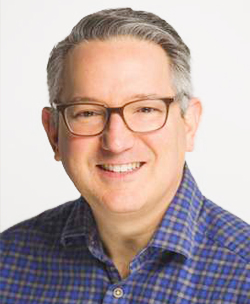 Jake Tamarkin
CEO & Co-Founder
Jake Tamarkin brings an extensive track record of innovation and insurance knowledge to the team. Throughout his work, Jake is known for his strategic insight, collaboration and integrity in service of making financial services more useful and inclusive. Prior to founding Everyday Life, Jake was a valued leader at top financial services firms, including EY, BNY Mellon and MetLife. He holds an MBA from The Kelley School of Business at Indiana University and lives with his spouse, two kids and dog in Andover, MA. In his spare time, Jake enjoys hiking and other outdoor activities.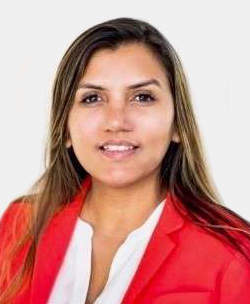 Dipali Trivedi
CTO & Co-Founder
Dipali Trivedi is an experienced technologist and passionate entrepreneur. Dipali has over 10 years experience leading engineering teams to build SAAS and PAAS solutions using big data, microservices and cloud computing. Prior to founding Everyday Life, Dipali founded CloudFountain Inc, a company that specializes in architectural consulting and project implementation using new generation technologies. She holds an MBA from MIT, and Masters of Computer Engineering from VJTI. Dipali lives in Belmont, MA with her husband and two kids. She enjoys dance, running & traveling.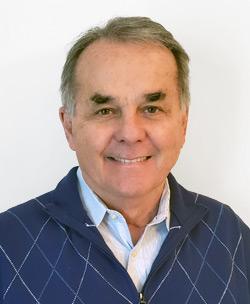 John Richter
Chief Distribution Officer
John provides national sales leadership experience as a veteran in the corporate financial services industry. His diversified portfolio of success includes establishing strategic relationships, development of key accounts, and managing multi-dimensional business plans. He has specific experience with banks and credit unions and has worked for major financial institutions including MassMutual, Symetra, ING and Liberty Mutual. John has developed new life insurance brands in partnership with financial institutions, and understands the strategic imperatives driving Everyday Life's partner agendas. John is a graduate of Charleston Southern University and Columbia University's Managing the Enterprise program. He resides near Hartford, CT with his wife and two sons. They enjoy outdoor activities, which include golf, camping and the beach.