Everyday Life Insurance is on a mission to make it possible for everyone to protect their loved ones.
Everyday Life Insurance is on a mission to make it possible for everyone to protect their loved ones.
We're a fully licensed insurance brokerage that's here to provide you with all of the support & answers you need. Since 2018, we've been on a mission to simplify the life insurance process and make coverage an option for everyday families across the United States.
We believe life insurance is not a luxury, it's a protective layer that every family deserves. But because of outdated processes still running the industry, it's far too difficult for your average person to find the best coverage for them. They're either left not understanding the type of coverage they need or not understanding the coverage they just bought.
Our team at Everyday Life Insurance is just not satisfied with that outcome.
Life is beautiful and filled with unexpected challenges around every corner. We believe life insurance should never feel like a maze to navigate, but rather a supportive hand at your side. We've created one-of-a-kind life insurance technology that revolves around inclusivity, simplicity, and compassion.
We've created one-of-a-kind life insurance technology that revolves around inclusivity, simplicity, and compassion.
How We've Changed The Game
There are thousands of life insurance products available today but there is no single one-size-fits-all insurance policy that will work for everyone. Not only are everyone's insurance needs different but each product has its own qualification criteria.
This is why great independent life insurance agents can be so valuable – they will apply their expertise to find their customers the best priced policy that is a good fit for both the insured's protection needs and the underwriters' criteria. 
However, it can take a lot of work for an agent to take the time to truly understand a customer's situation and find good options for them. The unfortunate reality is that most agents are not likely to make the time for everyday people buying basic coverage that isn't going to generate a huge sales commission. It's just not worth their time, so for your everyday person, these personalized services are just not a realistic option.
Which leaves you to fend for yourself. Sifting through thousands of policies online, doing your best to understand industry jargon, and hoping you chose a plan you can trust. And then what happens if you get declined? For many, that would seem like the end of their life insurance journey.
Everyday Life helps people avoid all these hassles with technology that helps you thoroughly evaluate your needs and get solid coverage at a reasonable price.
So why isn't this how every life insurance company operates? Why isn't it always easy to get an online quote? Because the process is actually very complicated.
Every family is different. Your income, expenses, medical history, and other circumstances are completely different from that of your neighbors. Because of this, life insurance cannot be a one-size-fits-all approach.
We heard an online personalized insurance process would be far too difficult to digitize, and then we did it anyway.
Our technology finds the right policy for you, makes the process painless, and makes it available 24/7.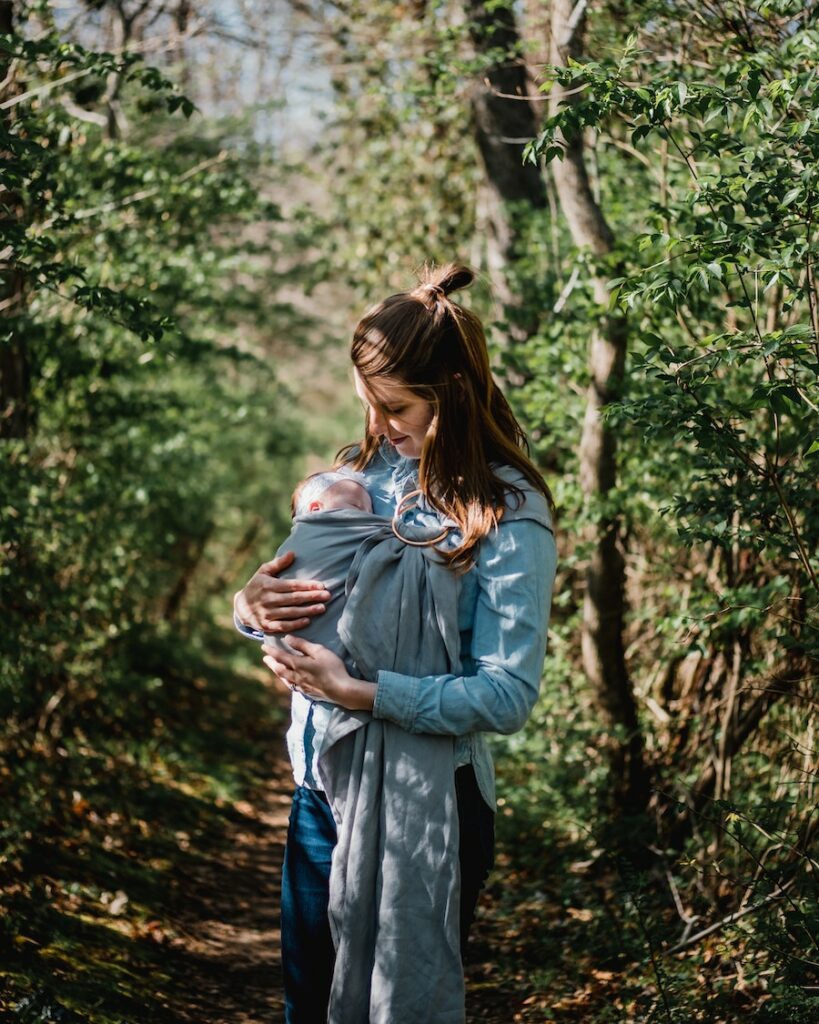 We're a team that looks for innovation around every corner.
How is our team different? Our founders don't actually come from a background in insurance, but rather in finance and technology. So from the ground up, our approach to life insurance has been centered around:
Finding the best financial solutions for our clients.

Making that happen

online

and in just 15 minutes.

We're a team of talented and accomplished people from many backgrounds, brought together by our focus on compassion. We apply the golden rule to everything we do, serving others as we like to be served, and to prove it, we're also Everyday Life customers!
We are always excited to meet talented and driven people who are inspired by our mission and want to join our team. If that's you, drop us a line at: [email protected].
Meet Taco! He doesn't know much about life insurance, but he makes the best mascot. We love having dogs around because their loyalty, dedication and love of play help remind us of what's really important and keep us grounded at the same time.
Our co-founders Dipali and Jake met during the summer of 2018 at a financial technology meetup near the campus of MIT, where Dipali was a graduate student. Jake had recently left a fruitful career as an insurance executive because he was frustrated that the industry was failing to serve the everyday people who need it the most. Dipali could relate, having just had a frustrating experience herself as a shopper for basic life insurance to protect her family, and was looking to build on her previous success as a technology entrepreneur to build something impactful.
They started sketching ideas and several months later formed Everyday Life, Inc. to test a basic prototype. People loved it and word started to spread. Soon after, they were invited to join the 2019 cohort of the Global Insurance Accelerator, where they incubated the concept with the support of insurance experts, regulators and technologists and secured their first investors and business partners.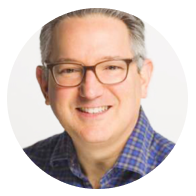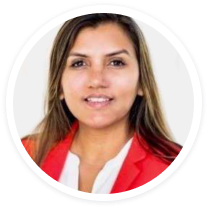 The Future of Everyday Life
We're currently only able to serve individuals in the U.S., but we're looking to expand our borders. Gradually, we would love to simplify life insurance & create peace of mind for families across the globe.
If you have just 15 minutes, you're ready to get coverage.
That includes everything from assessing your needs, selecting & customizing your policy, completing your application, and activating your coverage.
You'll take a 2-3 minute quiz, our technology will use your answers to determine which policy makes the most sense for you, and then tell you what you can expect to pay. Our recommendations are based on the latest academic research on family financial planning combined with your unique budget & circumstances.
Oh, and we're not going to ask for your contact information in order to give you a quote. You read that right.
Once you have your personalized recommendation, if you like what you see and you're comfortable with the price, go ahead and apply! If you're not quite ready, you can easily explore other options or find answers to your insurance questions.
If you prefer to talk to the experts directly, they're just a phone call away.
So what're you waiting for? See what policy makes the most sense for you.