The industry's only Predictive Protection™ policies.
Gives you the exact coverage you need at exactly the right time in your life – automatically.
Predictive Protection means your life insurance can keep up with your everyday life.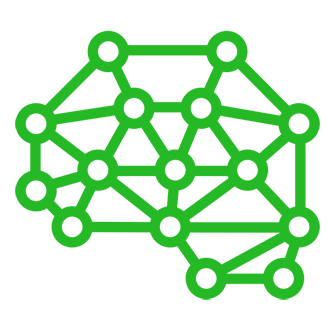 Until recently, buying life insurance was tedious, offline and involved lots steps, phone calls or exams.
It couldn't easily meet special needs of customers with precision to determine their coverage needs over time.
We are changing all that.
Our end to end tech process merges the convenience of online buying with high touch specialists to answer any questions and keep you in complete control.
Never has it been easier to get life insurance to protect what's important to you.
Powered by our propriety Needs Assessment Tool, it has special predictive intelligence to craft policies that are calibrated to changes in your coverage needs during the course of your policy.
Once your policy is activated, your coverage adjusts automatically during the course of the policy to reflect changes such kids graduating. No need to remember years from now to update your policy in order to save you money. In fact, by setting this up now, you actually start saving now, even while your coverage is still at its peak!
With everyday life, you can be sure you have the coverage you need, when you need it, potentially saving you thousands of dollars over the term of your policy.