What is smart life insurance?
To start, this guide will introduce you to smart predictive insurance. Smart predictive insurance is life insurance that fits you, your life goals, and priorities. Think about it: you rarely need the same amount of life insurance at 25 that you need at 55.
Because the coverage you need can change over time, smart life insurance calibrates your policy to match life changes and milestones as you age.
As your need goes down, the policy premium goes down, too.
That way, you're not stuck paying for more life insurance than you need. This guide will show you how you can use the money you save for other financial goals, such as retirement, a vacation, or saving for a rainy day.
Compare that to the one-price-fits-all bulk coverage that most life insurance companies recommend, and you'll see the difference.
Predictive Protection powers Everyday Life's smart life insurance. Our technology automatically adjusts your policy to give you the right coverage at the right time.
It starts with our proprietary Needs Assessment Tool.
The tool analyzes your information using predictive intelligence. The result is a custom policy that adapts to reflect your life changes such as kids graduating, paying off your mortgage, or nearing retirement.
The perfect policy is just 3 steps away.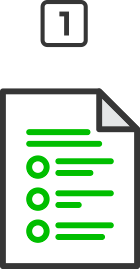 Let our technology assess your unique needs - Takes 2 minutes and no contact info required.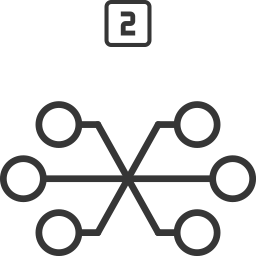 Read your personalized recommendation, explore options and confirm your plan - quick and easy!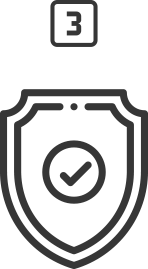 Finish your application online with our underwriting partner.
Takes 10 minutes and may get instant approval!
The industry's only Predictive Protection™ policies.
Gives you the exact coverage you need at exactly the right time in your life – automatically.
Predictive Protection means your life insurance can keep up with your everyday life.